We service areas of: Marlborough, Sourthborough, Sudbury, Hudson & Framingham
Private dog training is a great avenue to create or modify existing behaviors so you can enjoy being in company with your dog. It is perfect for puppies or the young and old.   As an APDT member, we use reward based reinforcement training methods! We create enjoyable and structured training for you and your dog!
Please note your dog must be dog & people friendly for our regular training packages.  If you need help in this area please see our Reactive Dog Classes. We see amazing results with our Reactive Dog programs please see information at the bottom of the page on the Reactive Dog programs.
Requirements for any of LID Training Programs
Adults & Puppie over 15 weeks of age must have a minimum of 2nd Distemper a week before starting a program

Negative (clear) fecal 

Age appropriate Rabies vaccine

Dogs need to be in your home for at least 10 days.

Weekly homework is required, owners are ultimately responsible for the training progress & results by practicing and completing the homework
Any sessions canceled by owner impairs the process of the desired results



Bachelor's Degree:  $1675.00
Training in our Facility
In your home & outdoors on-leash.
Harness or Gentle leader included
Behavioral challenges may need to be worked on separately prior to this program
Basic to Advanced Manners Privately Done with You as well as Private work by Trainer
One month of group classes
*Transportation for trainer sessions can be added if requested for an additional fee dependent on location.




Week 1:  Jump start attention, sit, down, wait, leave it
Two - 2 hour sessions - Trainer will Jump Start above behaviors  
Two - 1 hour sessions with you & your dog, homework required
Week 2:  Continue building Week 1 behaviors - practicing at home is key to success
Two - 1 hour sessions with trainer

Two - 30 minute sessions with you & your dog, homework will be checked
Week 3:  Adding duration on learned behaviors & jump starting place & loose leash walking
Two -  1 hour sessions with our trainers

Two -  30 minute sessions with you and your dog
Week 4:  Proofing in your home
Four - 30 minute sessions with you and your dog

Continue practicing and come to group classes (1 month included)
Additional Masters Certificates are available for Loosh Leash Walking & Recall Training for an additional fee!




Associate Degree:  $575.00
At our Facility for Pups over 12 weeks 
In your Home for pups under 12 weeks 
In your Home for pups not received 2nd distemper vaccine
Basic Manners done with you:
Attention

Sit, Down

Leave it, Drop it

Begin loose leash walking

Advance these skills in group classes

Weekly homework is required and practiced

Three - 1 hour weekly sessions with you and a trainer

2 months of access to our Levels Group Training Membership Classes which can be started after the 1st private session is completed or anytime when vaccines meet requirements.




Reactive Dog Package:  $775.00
Does your dog "lunge" at the end of your leash at other dogs? Is he difficult to take for a walk around the block?  Does he bark uncontrollably at the end of the leash?
Image if you could take a walk with a calm, confident and quiet dog!!  We can help you with this using positive based practical training techniques that work!!
Training is done at our facility & then out on field trips to help you practice what you have learned.

This package include seven, 30 minute sessions with two trainers & exposures to different dogs or people.

Learn how to help your dog be calm around other dogs while on leash
Learn how to change and re-shape your dogs reactive episodes using positive based training techniques
We will help you to desensitize your dog to approaching dogs & people or both.
Program Features:
Attention
Sit, Down
Leave it, Drop it
Loose Leash Walking
Place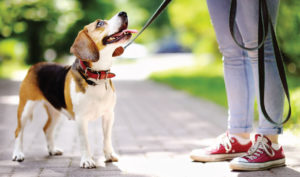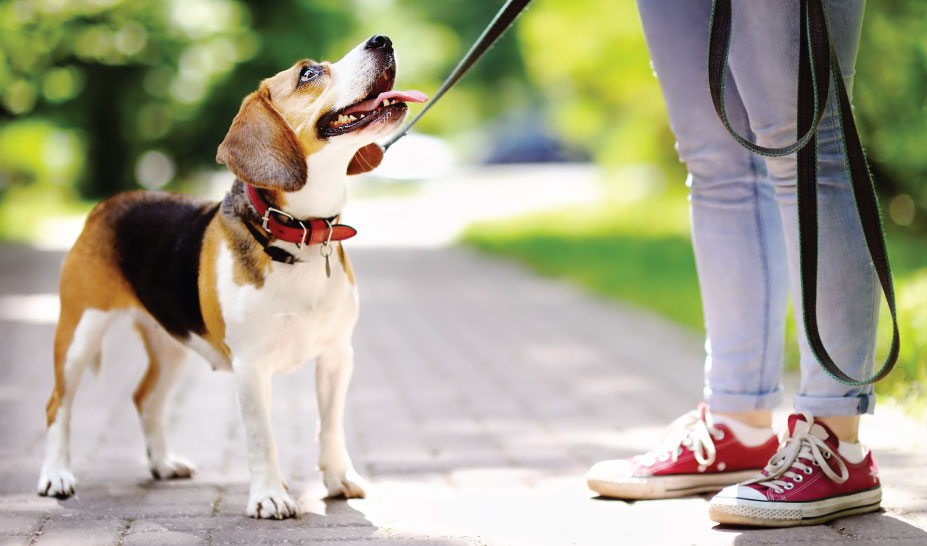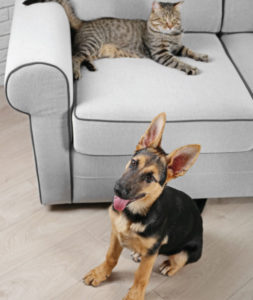 Contact us NOW to schedule your FREE Phone Consult!